Company
THIEN EDRIVES
75years of experience in Drive Solutions
Our expertise combined with a long-term proficiency and standard processes guarantee a high level in engineering performance and product quality.
Business area
Tailor made, from consulting to serial production
THIEN eDrives is the ideal engineering partner for all individual products.
Our support starts with the selection of the best technology to find the optimal solution for your products. Further, we provide you with engineering and serial production of motors inverters and complete drive systems. Development, manufacturing and assembling takes place in our plant in Lustenau, Vorarlberg, Austria. All our drive systems are designed to provide highest efficiency, power density and reliability. Our specialization is induction and permanent magnet motors, inverters and integrated solutions.
The mobile future is "e"
Electric bikes, electric fun vehicles or electric cars – we are the experts in engineering, industrialization and production of motors, invertors and highly integrated drives. We offer all of the above services from prototypes to serial production.
Commercial Solutions with Added Value
We offer electric drives with highest efficiency as a standard.
Our EC motors with integrated inverters already fulfill efficiency class IE4 (draft) and provide a short return of investment.
The power range of our EC Drives starts from 120 W to 7,5 KW. By using a modular system we can offer you economic solutions for several applications.
One of our key features is the easy implementation of additional functionality, which can be specific for various applications.
Management Team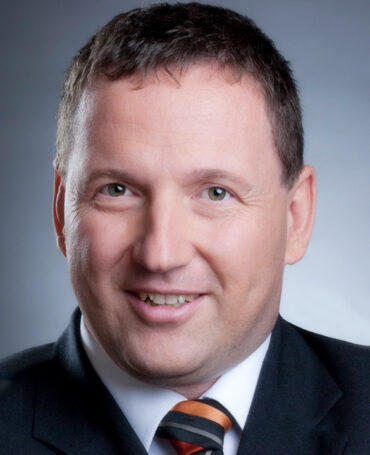 Reinhard Robitschko
Finance, Human Resources, Development, Production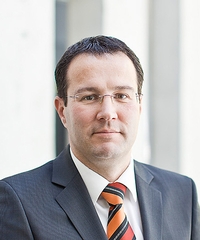 Norbert Eckmayer
Sales, Marketing, Projectmanagement
Our history
The heritage of Thien e Drives trace back to year 1946. For more then 60 years we have been one of the leading companies in special Electric Motors and Drive Solutions. Since 2011 the company operates as an individual enterprise using the new brand name Thien e Drives. We are prepared for the challenges that await us.
Foundation of Thien Motoren (Motors)

First delivery of series electric vehicle drives

Foundation of Thien Elektronik (Electronics)

Member of ATB Group in Styria

Competence Center for development of ATB

Thien Motors and Thien Electronics merge in Lustenau

ISO TS 16949:2008 certified

Becoming of THIEN eDrives by management buy out